Mexican cuisine is very varied and rich in flavours and colours. It is characterised by the use of fresh ingredients and a wide variety of spices and condiments.
Charro beans (or cowboy beans) is a traditional Mexican dish made with pinto beans, bacon, onions, jalapeño peppers, garlic, tomatoes and various herbs and spices.
The dish is usually cooked in a large pot or Dutch oven and served as a side dish or as a main course with tortillas or rice.
The original recipe for frijoles charros may vary depending on the region of Mexico in which it is prepared, but most versions include the basic ingredients of beans, bacon, onion, jalapeño, chili and tomato.
Some recipes may add chorizo, cilantro or cumin for extra flavour.
Frijoles charros are a very popular dish in Mexico and have become a staple of Mexican cuisine around the world.
Frijoles charros are generally a hearty and tasty dish that are perfect for combining with other traditional dishes on cold days or as a side dish for a backyard barbecue.
Charro beans recipe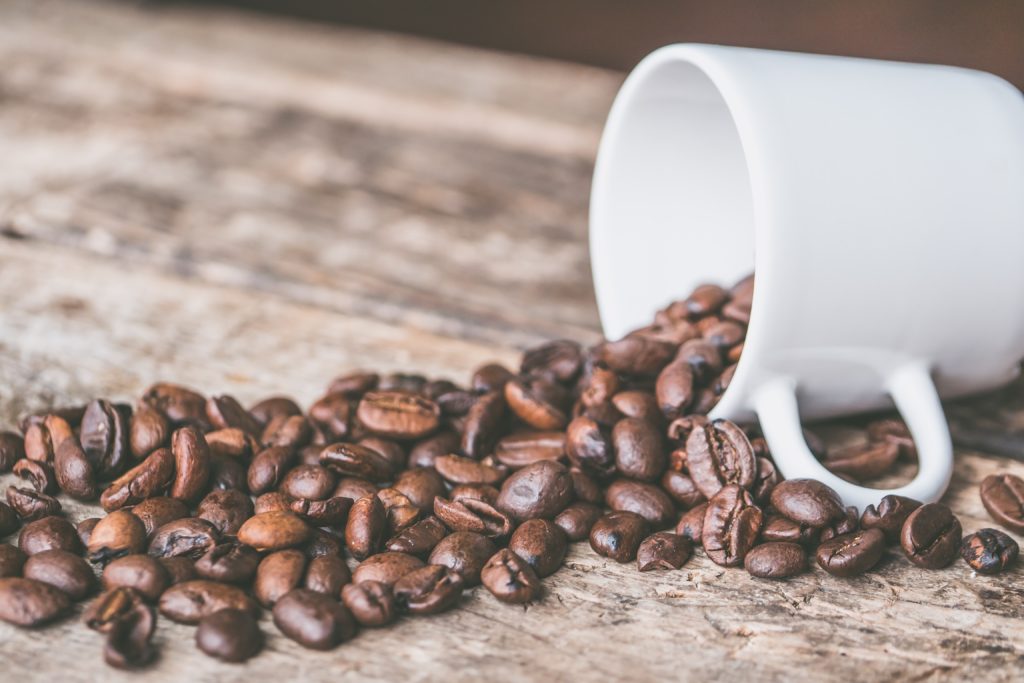 Here I provide you with a basic recipe for making frijoles charros:
Ingredients:
500 grams pinto beans
150 grams of bacon
200 grams of chorizo
1 large onion
4 cloves of garlic
2 serrano chillies (optional)
2 medium tomatoes
1 green pepper
1 teaspoon cumin
1 teaspoon oregano
Salt to taste
Enough water to cover the ingredients
2 bay leaves
Instructions:
Wash the beans and soak them in water overnight or for at least 6 hours. Then drain them.
In a large pot, put the soaked beans and cover with enough water to cover them. Add the bay leaves and bring to a boil.
Reduce heat to medium and cook the beans until tender (about 1 hour).
Meanwhile, cut the bacon into small cubes and the chorizo into slices. Finely chop the onion, garlic, serrano chillies (if using) and green pepper. Peel and dice the tomatoes.
In a large frying pan, fry the bacon and chorizo over medium heat until golden brown and crispy. Add the onion, garlic, serrano peppers and green pepper and cook for a few more minutes.
Add the tomatoes and cook for another 5 minutes.
Add the contents of the pan to the beans, along with the cumin, oregano and salt. Cook for a further 30 minutes over medium-low heat, stirring occasionally.
Taste and adjust seasoning to taste. Serve hot.
Optional: you can add more water if the soup becomes too thick and let it simmer to blend the flavours better.
Once you have followed these steps, your frijoles charros are ready. If you don't have time or want to enjoy a different kind of dinner, remember! In La Taqueria de Birra we are experts in tacos and Mexican food since 1989, so if you want to taste some tacos in the purest Mexican style and discover more about their culture and customs in a unique environment in which to transport you to the Aztec country, don't wait any longer and come and meet us at La Taqueria de Birra Calle Don Pedro, 11 and La Taqueria de Birra Plaza de las Comendadoras, 2.